Retail Space for Lease- Busy Shopping Centre at Jane & Finch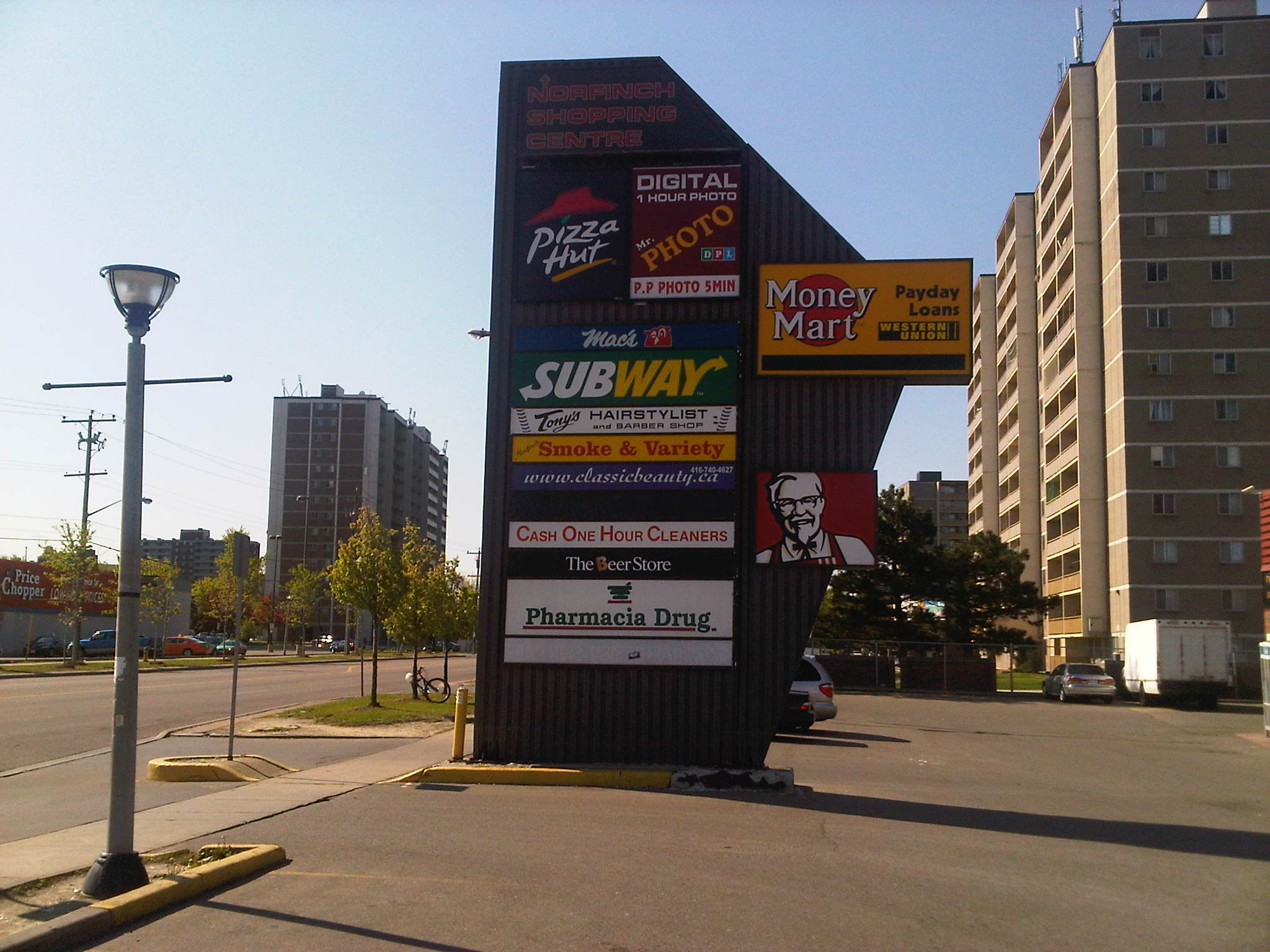 Very busy shopping centre located at the SW corner of Jane & Finch. Lots of pedestrian and vehicular traffic. Steps to York University & TTC.  Existing tenants at the plaza include Dentists, Pharmacy, The Beer Store, Subway, Pizza Hut, Jian Hing Supermarket & Petro Canada. Lots of residential in the immediate area.
3retail units available for lease:
450 square feet- LEASED
969 square feet- LEASED
1,200 square feet- LEASED
2,200 square feet
Uses could include but are not limited to Physiotherapy Clinic, Chiropractor, Acupuncture, Chinese Medicine, Family Doctors, Food Use and Many More!
Contact me if you or someone you know is looking for commercial space!
published on:September 8th, 2016