Commercial Real Estate Roundup- #13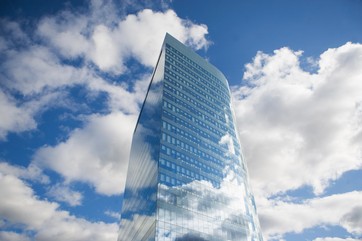 This has been a very hectic week for me!  Finalizing a few deals for my clients, meeting with new clients and receiving a few new referrals from past clients.  However, the most satisfying occurrence this week was receiving a very positive testimonial from a recent client.  Telling prospective clients that you will work hard for them, represent their best interests and give them enough information to make informed decisions is all well and good, but actually following through and ensuring complete satisfaction from clients is a different story.  Read More to see what a client recently wrote about the way I conduct my business to see how I can help you with your commercial real estate needs.
As I am sure most of you know, Union Station in Toronto, has undergone a huge renovation.  New retailers, food tenants and more are being brought in to upgrade this aging terminal.  In an effort for change, there will be an 8 week food market this summer giving business people, residents and tourists the opportunity to try new foods from these vendors.
Read More
Big news announced this week in the commercial real estate industry was that Sunlife Financial has acquired investment manager Bentall Kennedy Group for $560M.  Bentall has assets under management of $27 billion with 91 million square feet of properties and combined they will have $47 billion of assets under management.
Read More
Some law firms, accounting firms and other businesses are changing the way employees work.  Gone are the days of businesses giving all senior management private offices with large windows and privacy.  Many businesses are choosing to have open work environments, improved amenities for employees and some are even converting offices to paperless environments enabling employees to work from home, client's offices or elsewhere.
Read More
Enjoy your weekend as the first day of summer is Sunday!
published on:June 19th, 2015