Commercial Real Estate Roundup- #14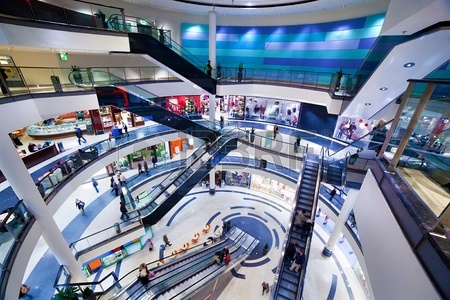 Well, another busy week in the world of commercial real estate!   My week has involved working with several clients in Brampton, downtown Toronto, north Toronto and midtown Toronto.  I am working on deals for clients who are looking for retail, office and industrial space.
Here are some of the notable headlines from the CRE industry this week.
In the retail business, sales per square foot is a key measure of how successful a business operation is.   As everyone knows, Target had major struggles operating its business in Canada and that is why they recently closed all of their stores.  It has been reported that Walmart's sales in Canada were five times higher than Target which was one of the reasons for Target's demise.
Read More
It was announced this week that successful Quebec retailer, La Maison Simons will be opening 2 new stores at Yorkdale and Square One.  This will be a nice addition to these very successful shopping centres.
Read More
As July approaches and the start of the summer travel season beginning, many of us will be travelling through airports in North America and elsewhere.  LS Travel Retail which operates the Relay stores has launched a new store concept at Toronto's Pearson International Airport to improve the shopping experience for travellers.    Check it out this summer as well as other new retail stores that have recently opened at Pearson.
Read More
published on:June 26th, 2015